The Internet has clearly revolutionized hundreds of fields and even created some as well. The mailing industry, though it's implemented a few advancements over the years, hasn't been as innovative -- until now.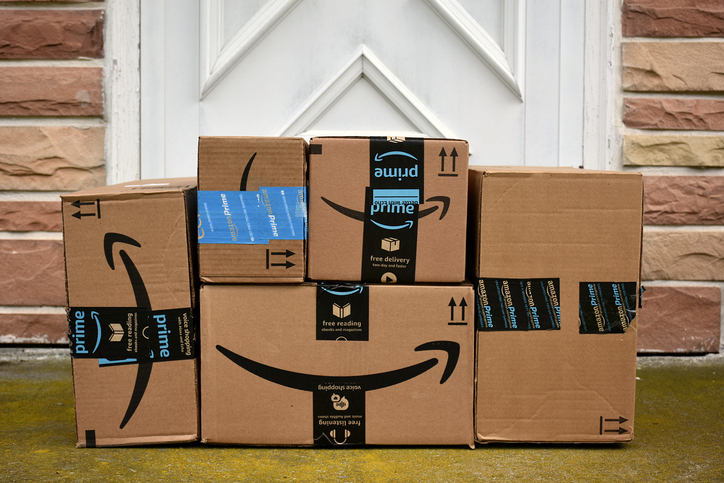 Thanks to print mailing services, individuals and business are able to print their own mailing labels and send postage from the comfort of a desk or notebook computer. These innovative mailing services haven't just improved individual convenience, but have lead to major improvements within the business sector.
Print mailing can significantly improve virtually all aspects of life when it comes to postage, from commercial postage to skipping those long Post Office lines.
For example, if you're in need of sending out insurance cancellation notices, you need to rely strongly on quick and accurate delivery. Commonly, the required period for insurance cancellation notices lasts approximately 30 days, though state amendatory endorsements frequently extend this period to roughly 60 days. With print mailing, you'll be able to skip the unnecessary trip to the Post Office and send out any and all insurance cancellation notices as soon as possible, subsequently cutting down on miscommunication and errors on both ends.
Additionally, if you have to send your own personal postage, heading to the Post Office simply isn't as convenient as custom print mailing. Rather than waiting in those long lines just to send a letter, simply print out your custom mailing labels, place your desired mail into an envelope, and head to any United States Postal Service (USPS) drop-off and that's it. Trips to the Post Office can often take up an entire day's work -- but not with print mailing. You'll have so much more time to accomplish other more pressing tasks throughout the workday.
Mailing doesn't have to be as difficult as it used to be -- it's entirely up to you. If you're ready to start printing your own custom mailing labels and want to learn more about these innovative mailing services, call Certified Mail Labels a call today and ask about our full-service mailing solutions.