At Certified Mail, we're here for all your mail and postage needs.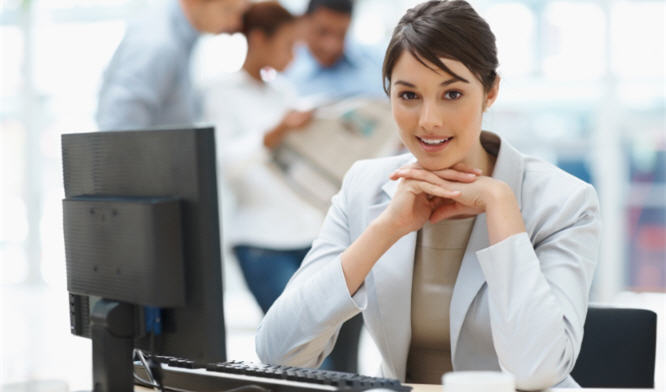 The world is clearly changing, and the days of people waiting in long lines at the post office are numbered. With Certified Mail, you can handle virtually all of your compliance mailing and USPS postage needs through our online services.
Whether you need printable stamps, mail delivery confirmation, or 24/7 mailing assistance, we are here to help you handle your mail seamlessly.
The Process Is Simple
All you have to do is create your free account, featuring no contracts or monthly fees, and enter in your name, address, company address, phone number, and email address. After that you'll create your password and be off to the races.
Next, you can set-up your Certified Mail Labels payment account and select how you want to pay for your postage labels. Keep in mind, that payments can be made through Visa, MasterCard, AMX, Discover (all major bank and credit cards), eChecks, paper checks, and bank wires. First-time customers will have to verify their account if they plan on purchasing more than $25 in postage or printable stamps daily. The verification process is very easy and only takes about three minutes -- it will help you expedite the rest of your Certified Mail postage processing.
Finally, all you have to do is print out all the additional instructions that will help you get started. In addition to printable stamps, you can print USPS Certified Mail, return receipts, restricted delivery forms, and even labels for priority mail. In addition to printing all these important items, you will also be able to track the delivery of each USPS document or item with Certified Mail's Electronic Delivery Confirmation Report. This report will can be sent to your email address or downloaded in an Excel list. You'll have delivery confirmation proof with USPS delivery and letter tracking files even your return receipt signatures securely stored offsite for up to 10 years -- so you never lose another mailing receipt!