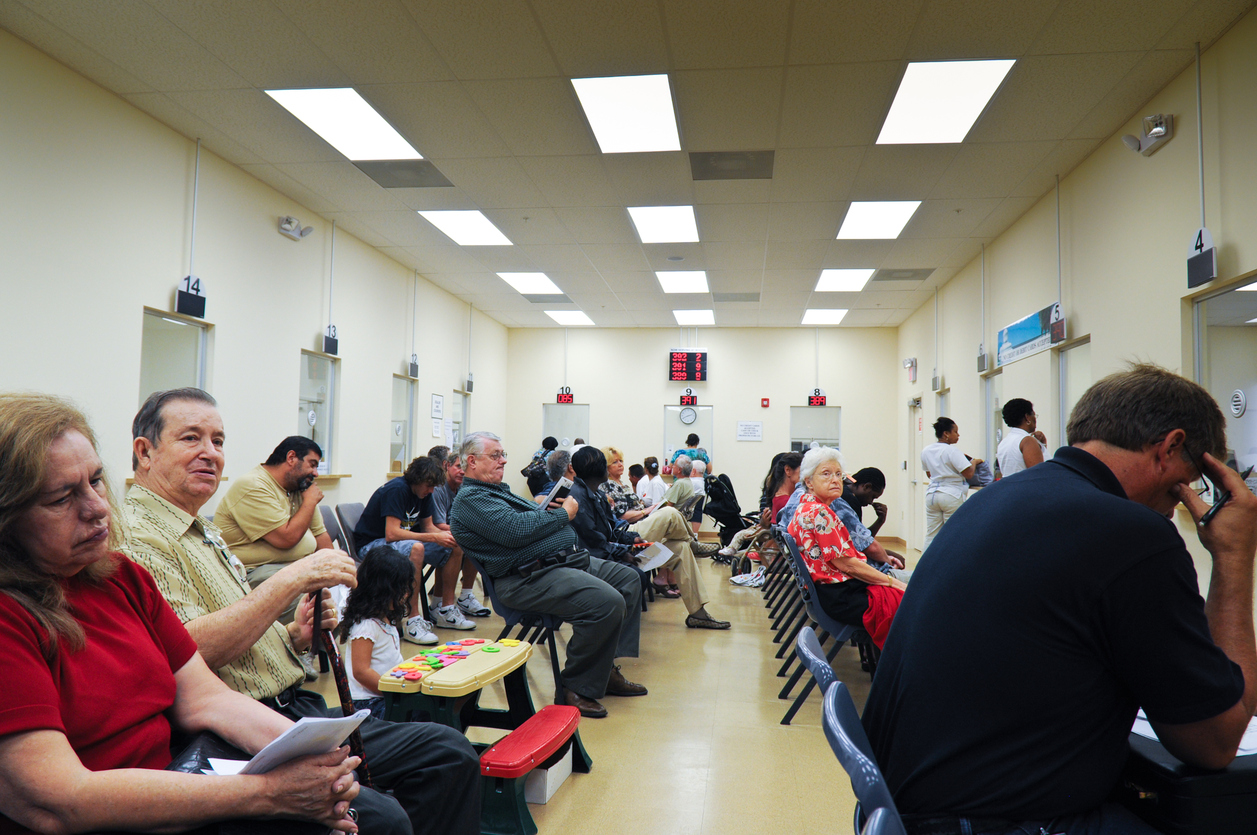 Dealing with an issue involving your driver's license -- or any legal form of identification -- can be extremely complicated. Though many of these problems seem like they could be addressed immediately and fixed right away, that's not always the case. Dealing with the Department of Motor Vehicles (DMV) is a nightmare for most Americans. That's why an alternative method for addressing potential DMV or driver's licensing issues should be seriously considered.

Waiting in line at the DMV can take up an entire day. In some instances, after waiting hours to speak to a DMV representative, you might be directed elsewhere or told to come back in a day or two and go through the long waiting process once again.

So what can a person do in order to skip the complicated DMV process and fix a problem dealing with a driver's license?

Certified mail labels are great for not only handling just about every postage need you can imagine but addressing legal issues as well. Certified mail labels involve postage innovations that have never been seen before. These services allow for individuals to essentially skip all the difficult steps of dealing with the post office, the DMV, and mail in general.

How exactly can you use certified mail services to clear up any licensing issues? For example, a driver's license revocation that results from a re-evaluation doesn't need to be permanent. The driver does, however, have to wait at least 30 days and can re-apply for a driver's license after that time period is up. You can simply print out certified mail from the comfort of your own home (or office) rather than wait in another long line at the post office, and re-apply for your license through certified mail and not by taking off all day and heading to the DMV.

If you want to learn more about how using custom postage stamps and innovative mail services can help with any DMV or driver's license issues, give Certified Mail Labels a call today 800-406-1792 -- and good luck!