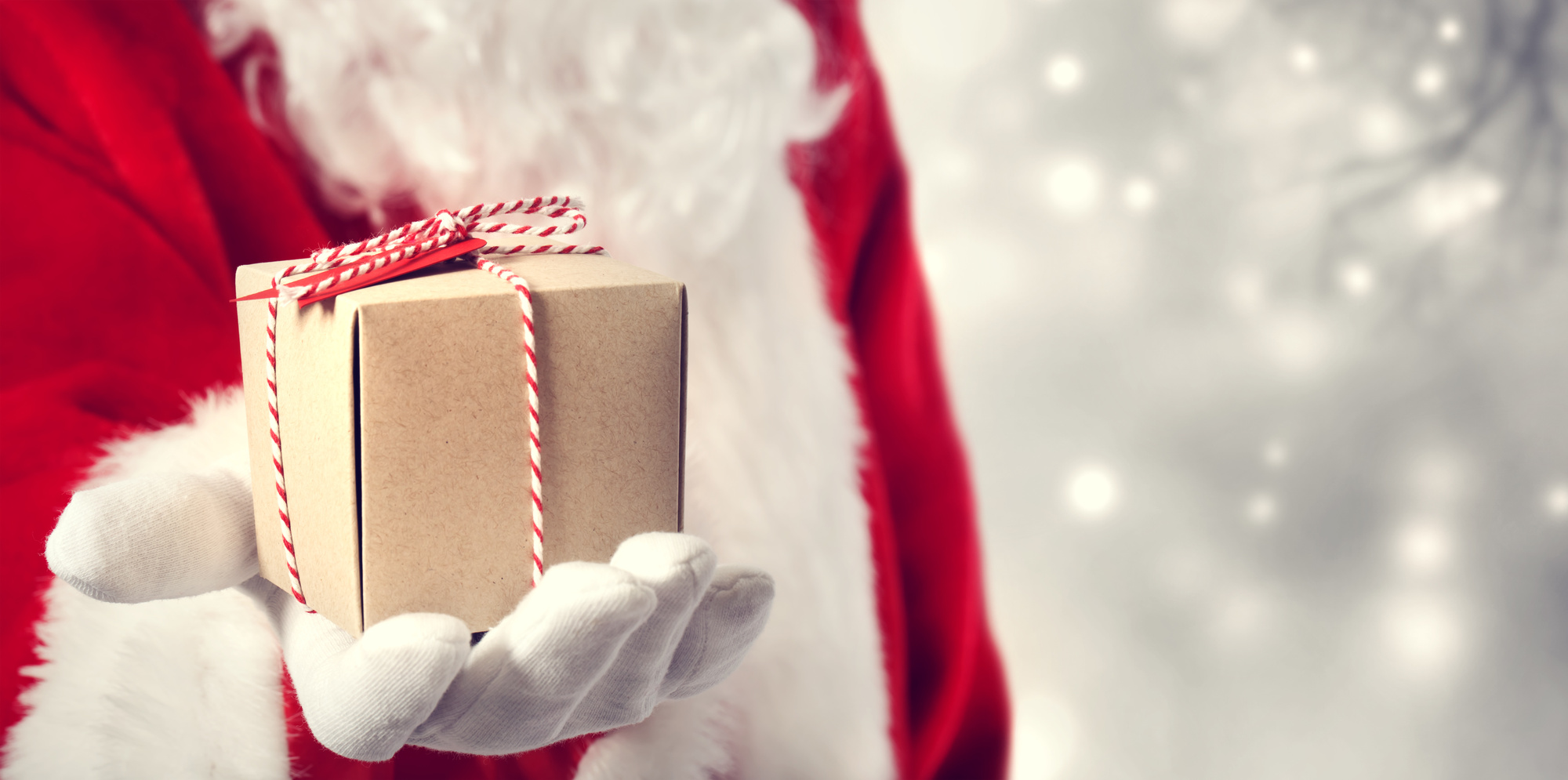 With the holidays fast approaching, people will begin the annual ritual of holiday shopping. The internet makes it easier to buy gifts for your family and friends. But many of us still enjoy going into the store to look around.
Of course, with the choice of shopping, in-person comes the responsibility of ensuring your gift gets to their destination.
If your gifts get exchanged during a holiday gathering, you're lucky. Many recipients anxiously await the arrival of mom's, dad's, or their uncle's holiday presents.
Unfortunately, you're not the only one waiting for their cards to come. Holiday shipping time is the busiest of the year. It's essential to know how much time you have to get grandma's new sweater into her hands.
Read along as we discuss the United States Postal Service (USPS) holiday deadlines.
What is Holiday Shipping?
Holiday shipping a term used for the mailing of holiday cards and gifts between Black Friday and New Year's Day. During the holiday shipping season, the post office can deliver 28 million packages during the height of the season from December 16th until the 21st, according to USPS National News.
The projection for 2019 Holiday season is 800 million packages delivered between Thanksgiving and New Year's Day.
Sunday delivery expansion begins on November 24th to areas of high package delivery. Christmas Day delivery is an option for a fee in select cities.
An increase in customer's mailing packages is expected to begin on December 9th, but the week of the 16th will be the busiest of the entire season.
First-class mail receives a lot of envelopes with greeting cards during the week of the 16th.
However, you can avoid the long lines at the post office by using usps.com to ship your packages.
But remember if you want your greeting cards and present to arrive on time abide by the shipping deadlines.
What Are the USPS Holiday Shipping Deadlines?
The holiday shipping deadlines for the shipping season of 2019 include the following:
First-class mail service Dec. 20th
Priority mail service Dec. 21st
Priority mail express service Dec. 23rd
USPS Retail Ground Dec. 14th
If your package is going to Alaska and Hawaii the deadline is Dec.18th (First-class), Dec. 19th (Priority Mail), and Dec. 21st for (Priority Mail Express).
If you have any question refer to the USPS website or contact your local post office for help.
What Are the Different Mail Classes?
Not all postal service is the same. There are different ways to ship your mail and packages. The four methods of shipping include first-class, priority mail, priority mail express, and USPS retail ground.
It might seem daunting but they are here to make your shipping easier so you won't need to worry.
Find out which one is right for you during the most wonderful time of the year.
First-Class
First-class mail is a safe and inexpensive way to send your envelopes and lightweight packages. First-class mail forever stamps don't expire even if the price increases, according to USPS.com.
Envelopes and packages mailed First-class arrive in one to three business days.
Priority Mail
Priority mail is similar to First-class mail, except it gives a flat-rate starting at $7.35 based on where the envelope or package is mailed and the destination.
Items shipped by this method don't need weighing for up to 70 pounds and arrives within one to three business days.
Priority Mail Express
Priority mail express is the quickest Domestic method of shipping for packages under a tight deadline. It's available every day of the year and comes with a "money-back guarantee," according to USPS.com.
The rates begin at $25.50, and no weighing is necessary up to 70 pounds.
USPS Retail Ground
USPS retail ground shipping offers affordable delivery for larger packages that "weigh 70 pounds and up to 130 inches in length and girth."
The price starts at $7.35 and arrives between two to eight business days.
What is Certified Mail?
When you want to ensure the recipient got the envelope or package you mailed, it's a good idea to send it Certified. Certified mail is a way to ship First-Class mail with proof of its delivery.
Certified mail comes with a completed card filled out by the shipper. The card contains the name, address, and article number of the item. When the postal worker delivers the certified mail, the recipient is asked to print their name, sign, and date the card.
The use of certified mail envelopes makes your shipping experience simple. The design of the envelope ensures the certified mail label is readable.
If you want to know your loved ones received their holiday gifts, shipping it through certified mail is one of the best options.
You'll rest and enjoy the festive season without worrying if the package made it to its destination on time.
While it's essential to adhere to the holiday shipping deadlines sending your gifts through First-Class Certified Mail gives an extra layer of protection.
Start Shipping
When it comes to holiday shipping it can be a blessing and a burden. Don't allow the long lines or delayed packages saddened you. Keep track of the days left until the holidays and get your cards and items out early. Remember it doesn't matter what gift you're giving. It's the thought that counts.
If you're interested in learning more about holiday shipping products please visit our website or contact us. Our staff is eager to answer any holiday shipping questions you might have.